Articles
Updated Golden Proportion Aesthetic dentistry today May 2011. Illustrating some of the dental problems and errors made. Author Eddy Levin.
Links
The Golden Number: Informative site with good pictures
Site by Ron Knott: Comprehensive Golden Proportion
Dr Stephen Marquardt: Beauty analysis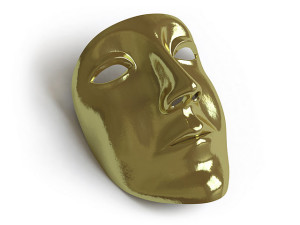 The Perfect Face – Golden Ratio Beauty Calculator
Check your level of beauty according to the Golden proprotion by using top model Shelley Goodstein's method
Do It Yourself Version using a few more calculations.
Books
Book by Alex Bellos. Alex's Adventures in Numberland
Videos
Interviewed by Jane Weavis for her Golden Proportion project. Interesting views from other academics.
Illustrating a live example of the golden proportion in an Architectural Office see link.